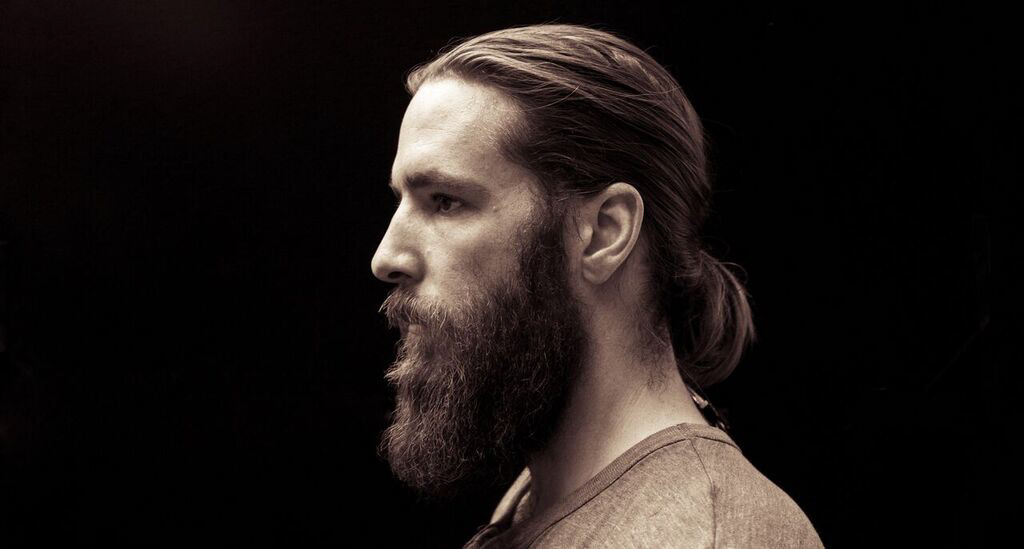 I am a 1st Assistant Cameraperson, or focus puller, in my fourth year in the industry, and a lifelong photographer with experience directing and editing.

Having backpacked for the majority of my life, most recently up near Thousand Island Lake in the Sierra Nevada mountains, the natural world feels most like home. The landscape and the people I meet are a constant source of inspiration for my art, life and pursuits.

I've been published for my work in experimental archaeology at UCLA and studied ethnographic filmmaking.
Over the course of 6 months I fixed an old 36' sailboat with my cousin, then broke it, fixed it again, and finally sailed it down the coast of Mexico at which point we broke it one more time for good measure.
I have a deep love for analog film photography, and won't stop until I can't find another roll of film.

My first jobs required a holistic perspective as they asked asked me to light, shoot, record sound and at times edit for what eventually became over 600 segments published online. Today, I work on a wide range of Film, TV, and commercial productions, and the projects dearest to my heart are those in the outdoors.

My experience in visual arts, exploration, cultural and ethnographic anthropology, and the entertainment industry have informed my philosophy in that I believe we have a responsibility to not only find sustainable ways of living in this world, but, when possible, ways of growing and nurturing it, sustainably.
Jay Dallen
Los Angeles
jay@dallen.com